On April 21st-23rd, 2023, Qitadoll participated in the Adult Exhibition held at the Cross-border Purchasing Center in Shanghai.
The exhibition featured 12 models of male and female dolls, 4 3D models, 4 full-body models, and 4 bust-in models. The dolls attracted a large number of visitors, and many representatives of agents expressed their intention to cooperate. All 12 models of dolls were sold out during the exhibition, and the sales results were good.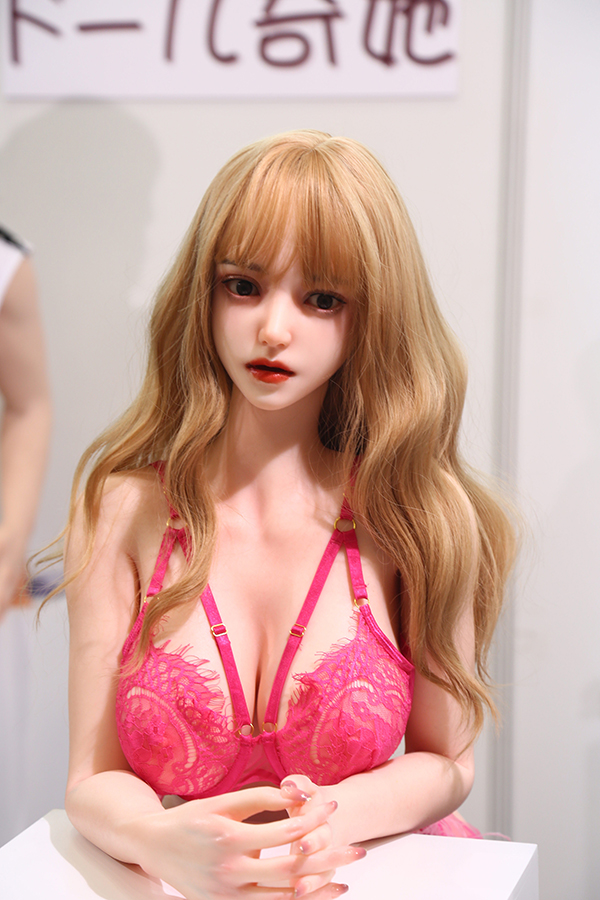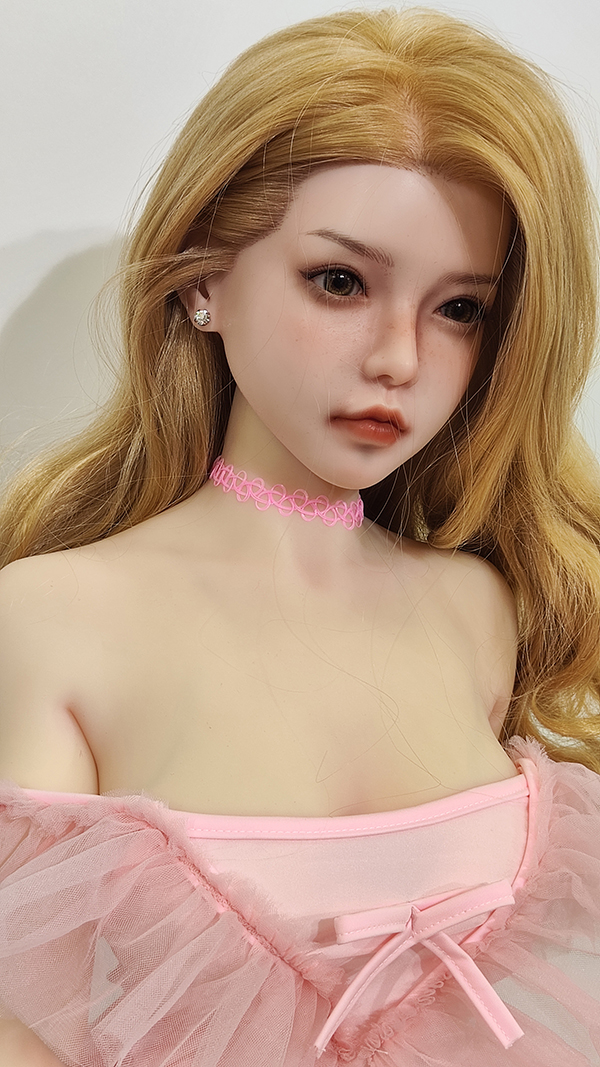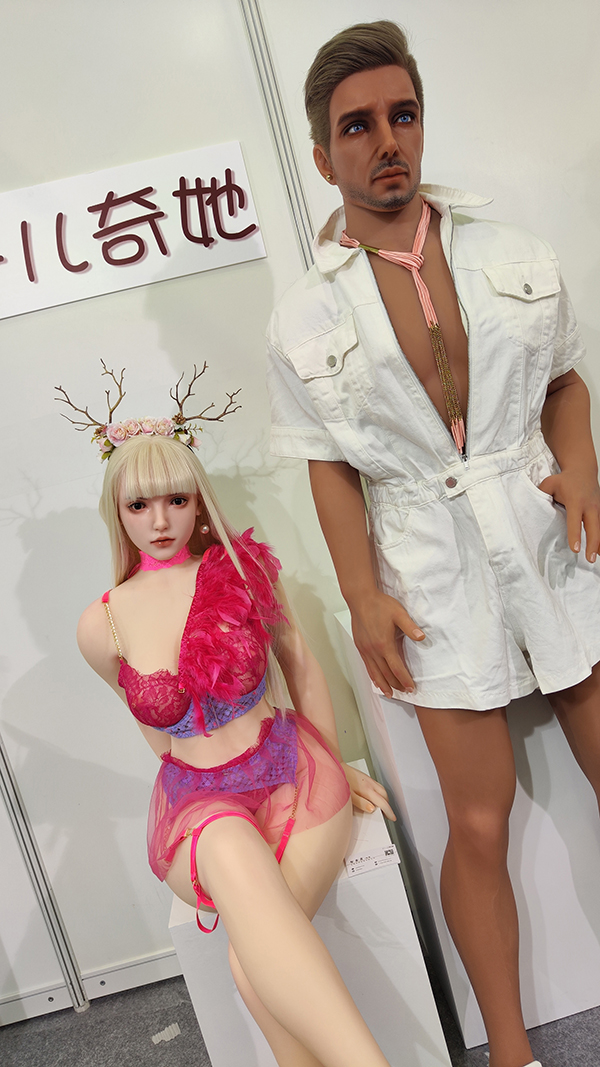 Qita Entity Dolls is a company dedicated to the development, production, and sales of physical dolls. Its products have been widely received in China and exported to overseas markets. Participating in the adult exhibition was an opportunity for Qita Entity Dolls to showcase their strength and innovation capabilities to the industry and to expand overseas markets, as well as to enhance brand awareness.
The dolls displayed at the exhibition were diverse in gender and style, satisfying different consumer demands. At the same time, the large number of visitors attracted to the dolls showed the high market potential and competitiveness of Qita Entity Dolls' products.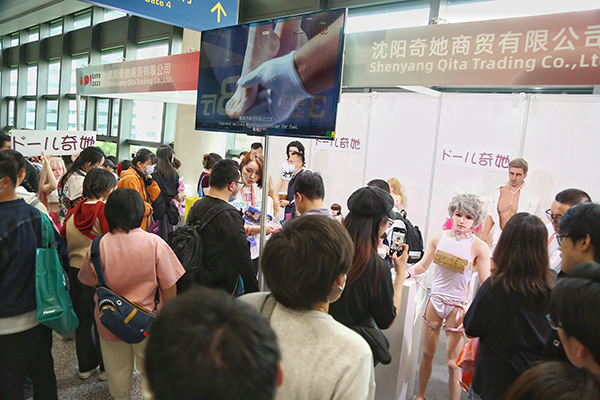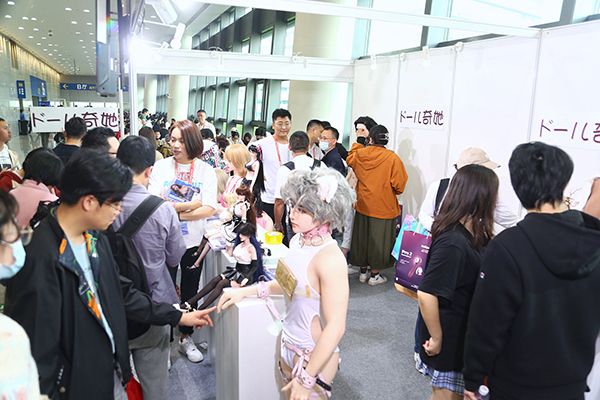 In the future, Qita Entity Dolls will continue to strengthen product development and brand building, continuously improve product quality and service level, and provide consumers with better products and services. At the same time, Qita Entity Dolls looks forward to working with more partners to explore the vast market potential of physical dolls.